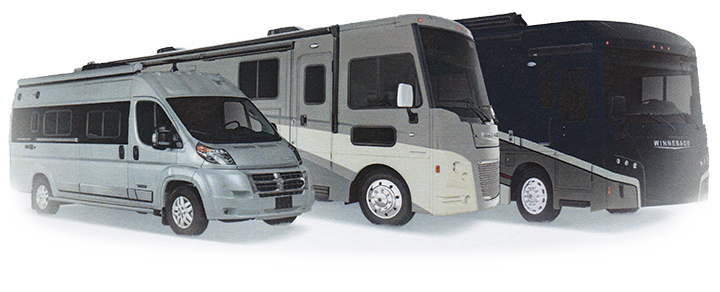 2021 Texas "W" Club Meeting Schedule

CANCELLED
COVID-19 Pandemic

January 21-24
Lake Athens Marina & RV Park
5401 Marina Drive (@ FM 2495)
Athens, TX 75752

Spring Meeting
'Dog Day Afternoon'

April 14-18
Buckhorn Lake Resort
2885 Goat Creek Rd.
Kerrville, TX 78028


Grand National Rally
ROAD TRIP TO HAWAII

July 26-30
Winnebago Rally Grounds
Forest City, Iowa 50436

50th Anniversary State Rally

October 21-24
Braunig Lake RV Resort
13550 Donop Road
Elmendorf, TX 78112
TexasW Club has been RVing in Winnebago products for almost 50 years. From a brand spanking new Tour to an old Brave to Winnebago towables, we love to enjoy time with old friends and make lasting new friendships.
Anyone who owns a Winnebago brand RV is eligible to join the WIT Club. WIT stands for Winnebago International Travelers and the office is at Winnebago headquarters in Forest City, Iowa. Currently there are about 15,000 members in the Club.
Once you are a member of WIT, you are eligible to join TexasW, the Texas State WIT Club. The membership is approximately 110 rigs and the state rally in October, draws WIT members from other states as well.
There are three TexasW events each year, as well as participation at the WIT Club's annual Grand National Rally. The agenda for these events has things to do like sit outside in your lawn chairs, share RV experiences, enjoy campfires, visit unique local businesses and events, go to wineries (yes, Texas has lots of wineries), play bean bag baseball and other games, and indulge in FOOD (one of the best things while camping).
There are also local chapters with folks from your immediate area that you can join. The chapters are smaller, typically have about 30 rigs and meet once a month, except when TexasW has an event.
Join up with this diverse group of folks drawn to the open road to explore new and old places. Enhance your RV experience. You can download a new membership application, fill it and mail to the address on the form. Contact us with any questions you may have.