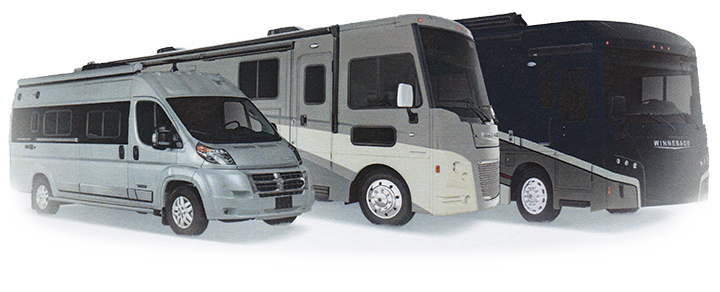 2023, 2024 Texas "W" Club Meeting Schedule

Spring Meeting

April 20-23
Coffee Creek RV Resort & Cabins
13429 S. Hwy 281
Santo, TX 76472

Grand National Rally
Camp Winnebago

July 16-20
Winnebago Rally Grounds
Forest City, Iowa 50436

Texas W Fall State Rally

October 12-15
Salmon Lake Park
247 Salmon Lake Rd
Grapeland, TX 75844


Spring Rally
Total Solar Eclipse

April 3-10, 2024
Northside RV Resort
200 East Butcher Road
Waxahatchie, TX 7516
TexasW Club has been RVing in Winnebago products for almost 50 years. From a brand spanking new Tour to an old Brave to Winnebago towables, we love to enjoy time with old friends and make lasting new friendships.
Anyone who owns a Winnebago brand RV is eligible to join the WIT Club. WIT stands for Winnebago International Travelers and the office is at Winnebago headquarters in Forest City, Iowa. Currently there are about 15,000 members in the Club.
Once you are a member of WIT, you are eligible to join TexasW, the Texas State WIT Club. The club meets in April and the state rally is in October which draws WIT members from other states as well. TexasW also participates at the Grand National Rally in July.
When the events are about 6 weeks away, an agenda will be posted on the website. Included are events such as sit outside in your lawn chairs, share RV experiences, enjoy campfires, visit unique local businesses and events, go to wineries (yes, Texas has lots of wineries), play bean bag baseball and other games, and share appetizers during a happy hour and of course, indulge in FOOD (one of the best things while camping).
There are also local chapters with folks from your immediate area that you can join. The chapters are smaller, typically have about 30 rigs and meet once a month, except when TexasW has an event.
Join up with this diverse group of folks drawn to the open road to explore new and old places. Enhance your RV experience. You can sign up for membership online or download a new membership application, fill it and mail to the address on the form. Contact us with any questions you may have.